Active Breaks Rosslare Limited focuses on the following activities and services:
Bike Hire
Outdoor Clothing
Sauna and Dip sessions
Lifestyle Kickstart Weekend Breaks
Nordic Walking & Personal Trainin
At Active Breaks we just love the outdoors and believe that everyone should partake in some form of activity that they are able to perform – we believe that we can cater for a wide range of levels and abilities
Exercise should be just about having fun so why not book with us today and give it that kickstart you have been waiting for!
We have our Centre in the Strand besides the beach where our Bikes, Sauna and Clothing is located.
About 5 minutes from the Centre we have a Cabin and Hut where guests stay for the weekend breaks.
Adjacent to the accommodation we have our gym where we give 1:1 sessions
Holistic treatments are also available and must be pre-booked.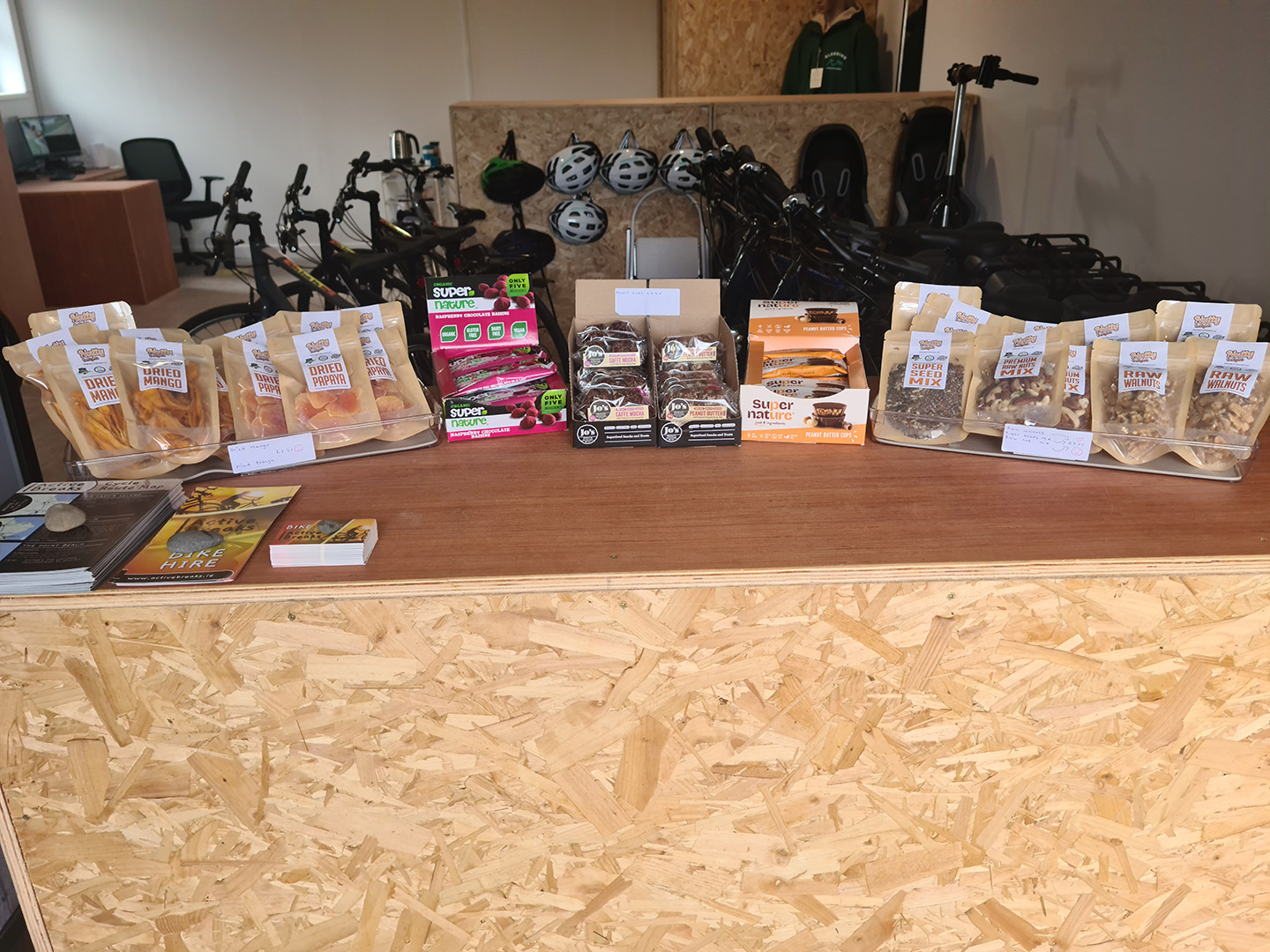 Business Operating Hours
October – April: Weekends & BHs: 9.30am to 2pm
May, June & September: Wed – Sun 9.30am to 2pm
July & August: 9.30am to 8pm Daily
Mail Order
Our Outdoor Clothing is available to purchase all year through our website.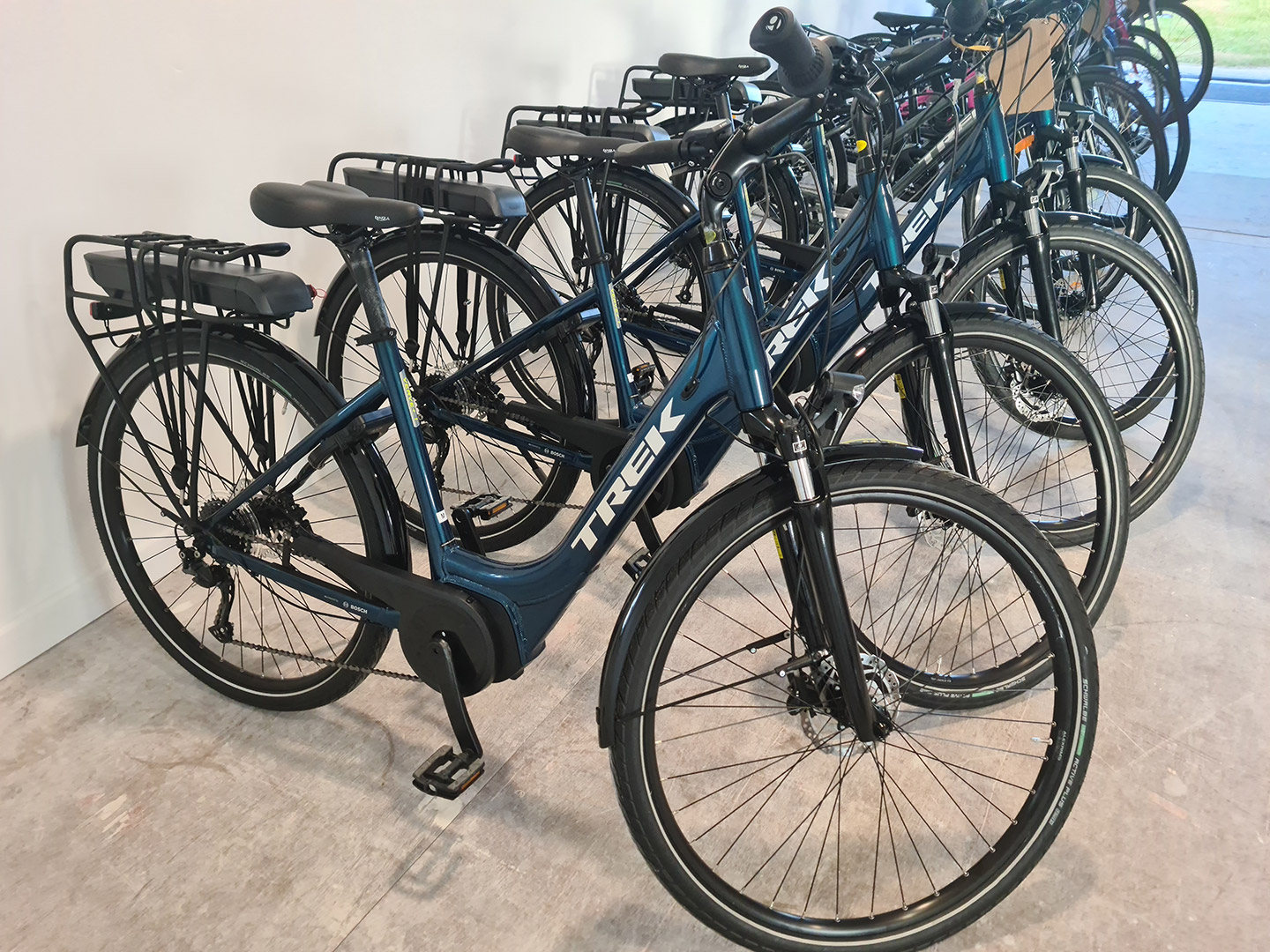 Bike Hire – We can Deliver
Within a 10-mile radius: €25 fee*
Within 11 – 20 miles: €40 fee*
*(minimum 2 bikes at full day rate)
Learn More